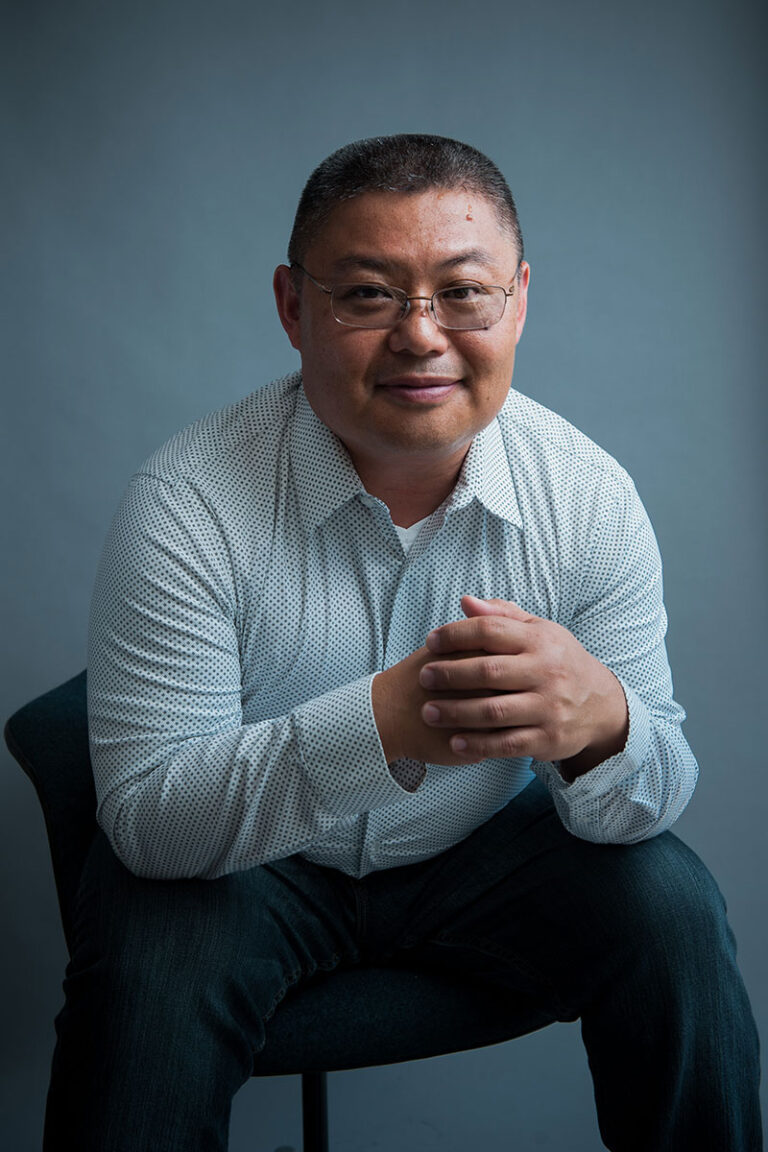 Gordon deftly navigates between the overall vision and detailed execution of every project he manages. This perspective allows him to detect key challenges early in the design, and then work collaboratively to troubleshoot and deliver practical and cost-effective solutions. Gordon has extensive experience with many different building materials and with a variety of projects, ranging from custom single-family homes to large multistory buildings, and from vintage building renovations to new construction. His work with modular and pre-fab construction is ideally suited to his versatility, keen eye for detail, and systematic design approach.
Gordon grew up in the Bay Area and has witnessed the skyrocketing cost of housing here over the years. He understands and has a special fondness for affordable housing projects, which make up a significant part of his dossier.
Gordon received his bachelor's degree in civil engineering from the University of California, Berkeley. He enjoys spending time with his family, serving at his local church, and vacationing in Hawaii.